Other Travel Sites
Itravelnet
- Travel directory, various information on other blogs, flights, deals, news and competitions
itravelnet.com Travel Blog

The longest Way Home
- Travel blog directory and list of travel websites
www.thelongestwayhome.com
Travel Notes
- Online Guide to Travel. Find other blogs and travel information like budget travel and photos.
Travel Notes:
The Travel Notes Online Guide to Travel provides country/state travel and tourist information, reviewed web sites, regular travel articles, and online ticketing for car hire, hotel reservations and discounted flights.
">

Visit Travel Notes
The Online Guide to Travel
!Tzalist Travel Directory
- Specific travel information (as specific as 'camper van hire in New Zealand')!
!tzalist Travel Directory
Travel Blog Directory
Everything Everywhere!
OnTopList (Not travel-related)
Online Marketing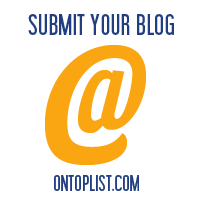 Add blog to our blog directory.
Create Your Own Paradise
http://www.sanjoseparadisevacation.com/